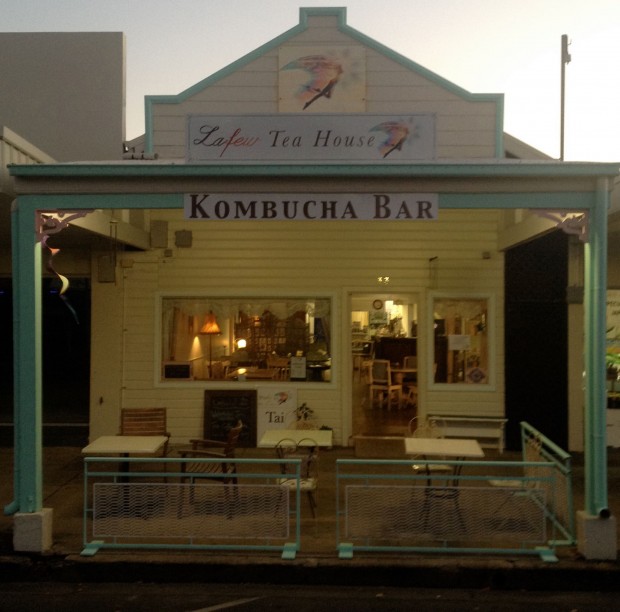 Cairns City Trade at 'Lafew Teahouse & Kombucha Bar'.
LETS relies on member initiative and participation to make events happen.
Lafew Teahouse & Kombucha bar is available on Sundays between 12-2pm for trade days. Lorna, however, will not be there to organise it. Lorna invites anyone in Cairns to create with the space a place to trade – the shaded garden area out the back is also great.
Event Host:
Contact Lorna for more info – 0475762838
Event Location
33 Sheridan Street, Cairns
opposite Rusty's market
Event Date:
any Sunday
Event Times
Starting Time: 12pm
Ending Time: 2 pm