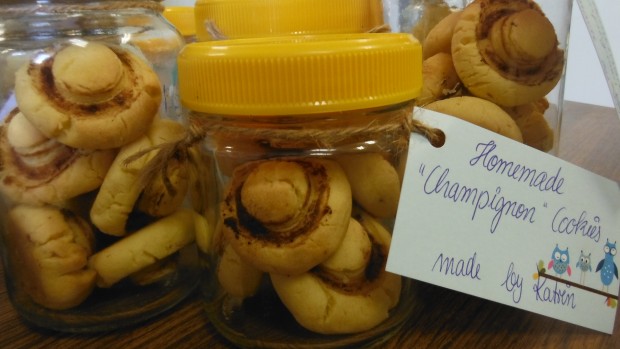 ** Please note this event is on a Friday night this month!! **
Malanda Trade Night and shared meal at Katrin's Place.
Event Host:
Katrin – 40966755
Event Location
33 Park Avenue, Malanda. The Highset Queenslander opposite the Caravan Park with the Plant stall in the front.
Event Date:
Friday 18th
Event Times
Starting Time: 6:00pm
Ending Time: 9:00pm
About The Event
Trade starts at 6pm followed by a shared dinner at 7pm.
Tea & coffee is provided, just bring a plate to share, and goods to trade.
Bring Instruments if you feel like busking for Bartles or simply come for a chat and socialize. This is a family friendly event and kids can make use of the huge toy room.