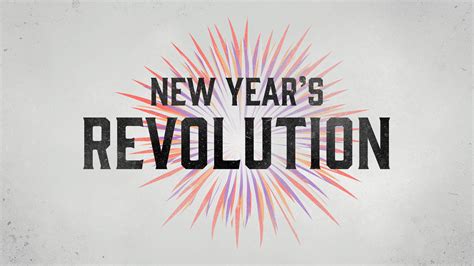 NEW YEAR'S REVOLUTION
Event Location
47 Loder St, Atherton
Event Date:
Saturday 17th
Event Times
Starting Time: 11pm
Ending Time: 1pm
About the Event:
LET'S start off 2018 (in February) with a BANG of a trading event in Atherton.
A nice central location for traders from near and far… Glen's place is next to Destiny Church in Atherton. There's ample parking. We'll set up inside the double garage and verandah area, and there's also shady, grassed area for trade tables, picnic rugs, kids… This venue is wheelchair accessible.
Our New Year Event will offer 100% Bartles Locavore catering by Chel & Pat – come along for lunch and/or a cuppa. There will be entertainment by our Bartle Buskers, a Kids' Corner, a Clothing Exchange, and we're working on possible micro-workshops/demos and other displays. Of course there will be TRADING too – so bring along your wares, or information about your services, and meet other FNQ CES Users. Access local food, buy recycled/regifted/repurposed items, improve your budget and meet new people!
Please Bring re-usable bags to carry your purchases and your own cup if possible.
All welcome, no need to book or RSVP.