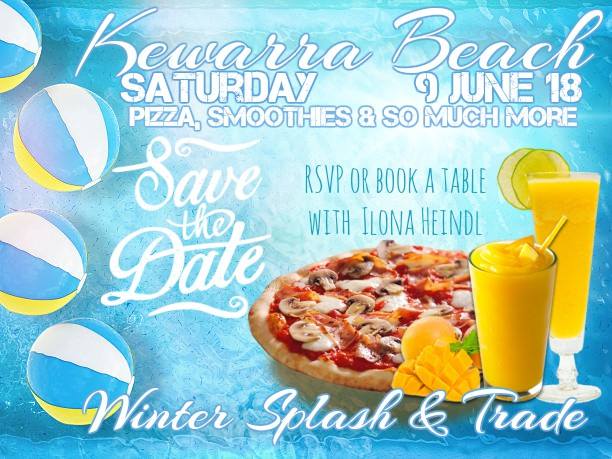 Winter Warmer Splash 'n' Trade!
Event Host:
Ilona- 04 3875 9711
Event Location
Glenelg Close, Kewarra Beach
Event Times
Saturday 9th
Starting Time: 12pm noon
Ending Time: 3:00pm
About The Event
Our Splash 'n Trade host Ilona will not only be catering homemade Pizza and Mango Slushies – She will also provide a big pool to take a dip! So, come along for lunch and a drink and a splash in the pool. There will be a Kids' Corner, a Clothing Exchange, and enough space for Bartle Buskers who would like to entertain the crowd.  Of course there will be TRADING too – so bring along your wares, or information about your services, and meet other FNQ CES Users. Access local food, buy recycled/regifted/repurposed items, improve your budget and meet new people!
Please Bring re-usable bags to carry your purchases and your own cup if possible.
Ilona also raffles a 2 night accommodation in her wonderful Daintree Holiday House to help with set-up costs for the trade event. To be drawn 1pm on the day.
All welcome, no need to book or RSVP.