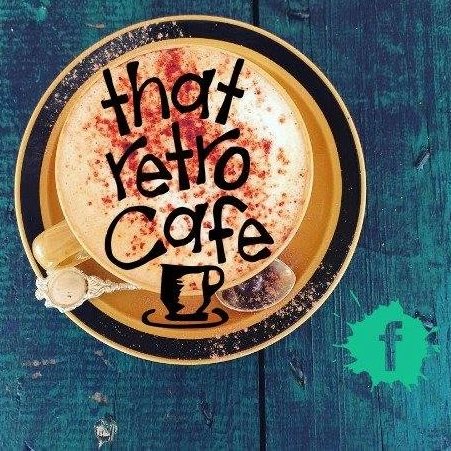 This event has been cancelled!

Event Host:
Melitta – 40952340
Event Location
that retro cafe, Shop 20 Eacham Road, Yungaburra
Event Times
Saturday 28th
About The Event
Retro Trade is on Saturday directly after the Yungaburra  Markets at the rear of The Reds Sheds behind the cafe. Bring along a table or something else to display your wares, shared lunch and drinks will be available from the Cafe menu. Child friendly event.