New Year's Revolution! The first of 4 large trade events in 2018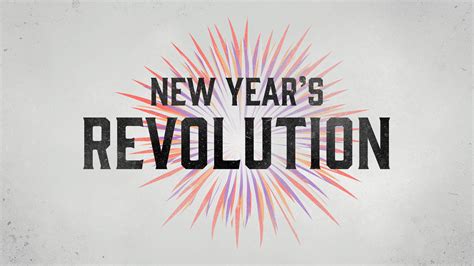 We aim to have 4 larger events this year and encourage all FNQ traders to attend –
New Year Revolution (Atherton),
Pizza Party in Winter (Cairns),
Springevent (Koah or Ravenshoe) and our regular
No-Spend Xmas (Yungaburra)
#1 NEW YEAR'S REVOLUTION
Event Location
 Atherton
Event Date:
Saturday 17th February
Event Times
Starting Time: 11pm
Ending Time: 1pm
About the Event:
LET'S start off 2018 (in February) with a BANG of a trading event in Atherton.
Our New Year Event will offer 100% Bartles Locavore catering by Chel & Pat – come along for lunch and/or a cuppa. There will be entertainment by our Bartle Buskers, a Kids' Corner, a Clothing Exchange, and we're working on possible micro-workshops/demos and other displays. Of course there will be TRADING too – so bring along your wares, or information about your services, and meet other FNQ CES Users. Access local food, buy recycled/regifted/repurposed items, improve your budget and meet new people!
Please Bring re-usable bags to carry your purchases and your own cup if possible.
All welcome, no need to book or RSVP.