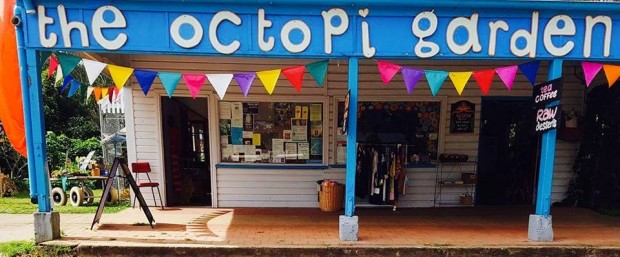 Event Host:
Chelsey: chelseyreis@gmail.com

Event Location
Octopi Garden, 78 Grigg Street
Event Date:
Saturday, 13th
Event Times
Starting Time: 10.30am

Ending Time: 12pm

About The Event
Bring items to trade, a table or rug to display them on, and maybe a friend! The trade will take place (weather permitting) in the garden. Otherwise we will set up under the verandah and in the shop! Drinks at cafe available for Bartles.