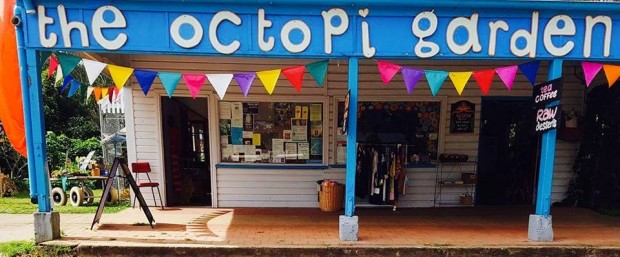 Event Host:
Chelsey: 0438 008 371
Event Location
Octopi Garden, 78 Grigg Street
Event Date:
Saturday, 19th
Event Times
Starting Time: 10.30 am
Ending Time: 1pm
About The Event
Drinks for Bartles! Please bring items to trade and $ for food if wanted. LET'S brainstorm how Octopi Garden can "do" community exchange with the newowners!