LETS Stall @ The ECOFiesta Cairns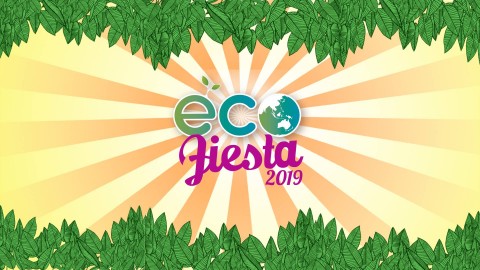 FNQ Community Exchange will have a stall with a LETS Mini Trade happening.
If you haven't joined up yet, but are very keen to become part of FNQ Community Exchange, you can join on the day and trade straight away.
Helpers are still needed to man the stall in the afternoon!! (Even if it's only for 1hr, all help is welcome!) Admin will pay Bartles for your help. If you are enthusiastic about LETS and like to join up people, please contact Katrin – 40966755 or 0490413581.
This is NOT a LETS event!
 More info on  Cairns Regional Council
Facebook site.
Event Location
CairnsCruise Liner Terminal
Event Date:
Sunday 2nd June
Event Times
Starting Time: 10.00 am
Ending Time: 5.00 pm